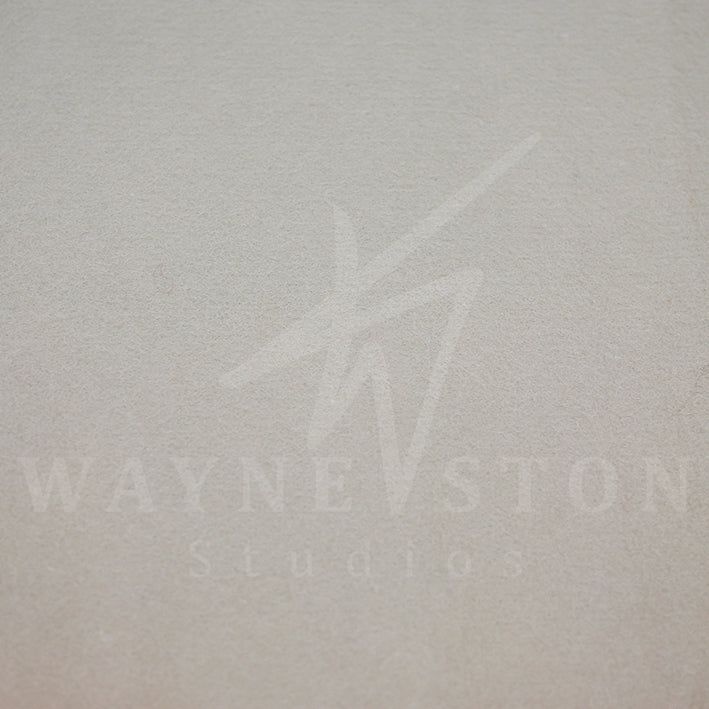 Wool Felt - Grey
Wool felt is smooth and strong fabric. Suitable for numerous purposes and also as Paw fabrics.

Size available: 23cm x 23cm
*Please note that the colour of the fabric might vary slightly due to different lighting conditions.
*Please note that the size above information is estimated.
*All prices on this website are in SGD.