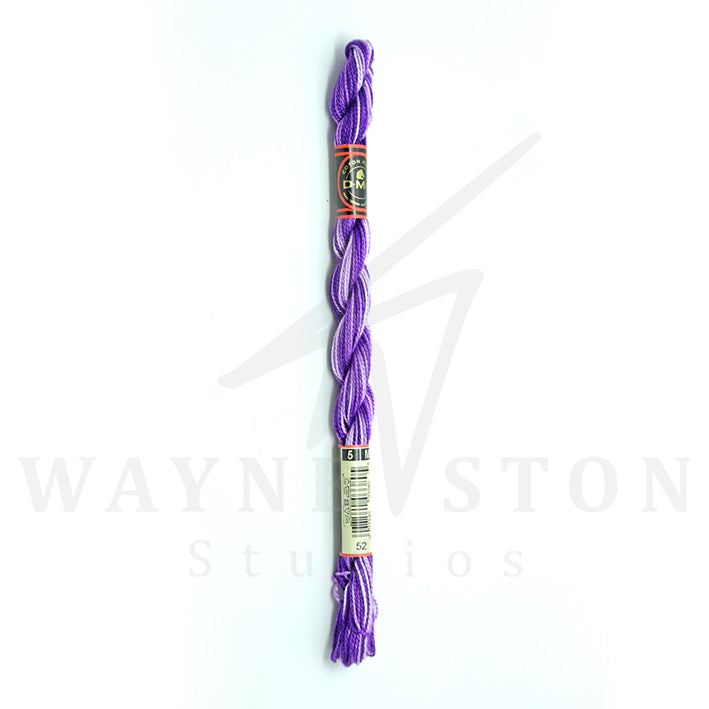 DMC Pearl Cotton Size 5
Perfect for embroidering teddy bear noses, embroidery and knitting/crochet. 
DMC Pearl Cotton promises to give your embroidery project volume and dimension. The higher the thread size, the finer/thinner the thread.
Care and Washing: DMC Pearl Cotton is 100% colorfast. It can be washed frequently without fading. The thread can be washed at high temperatures 95° C/203° F. Give particular attention to the fabric on which the thread was embroidered.
Made in France.