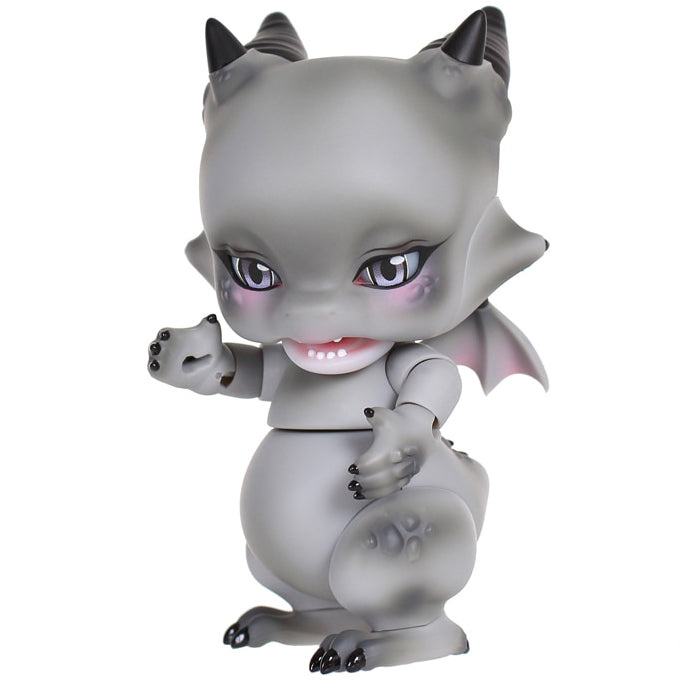 Plamodel Pico Ashes (Model Kit)
Plamodel Pico Ashes Model Kit is available in 3 colours (Grey/Pink/White).
Product Contents:
Box, Plastic model kits 3 pieces, Assembly guide, Elastic cord, Water decal, Sticker
Material: ABS
Height : 3 in. (76mm)
- This kit is to assemble by hand.
- Contains 2 pairs of eyes and water decal stickers.
- It is compatible with 10mm acrylic eyes (half-round) of BJD.(this kit is included the plastic eyes 2 pairs and eyes stickers.)
Made in Korea.
THIS IS NOT A TOY. SCALE MODEL KIT FOR ADULTS ONLY. NOT SUITABLE FOR CHILDREN UNDER 14 YEARS OF AGE.