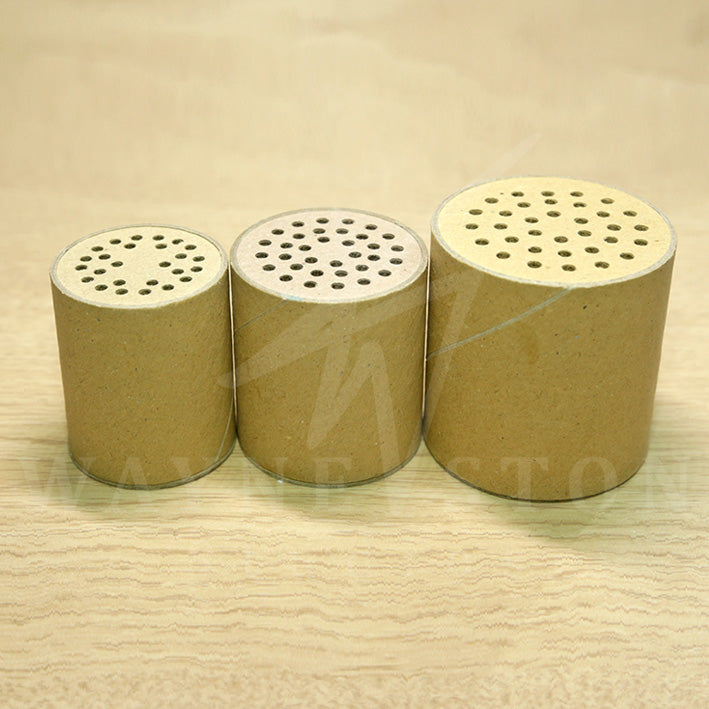 Growler
Add a growler into your Teddy Bear along with some poly fiber! It gives a growling sound every time you turns and rotate your bear!
Size Available:
Small: Diameter 45mm x 52mm Height
Medium: Diameter 50mm x 54mm Height
Big: Diameter 60mm x 62mm Height

Material: Hard Cardboard
*All prices on this website are in SGD.