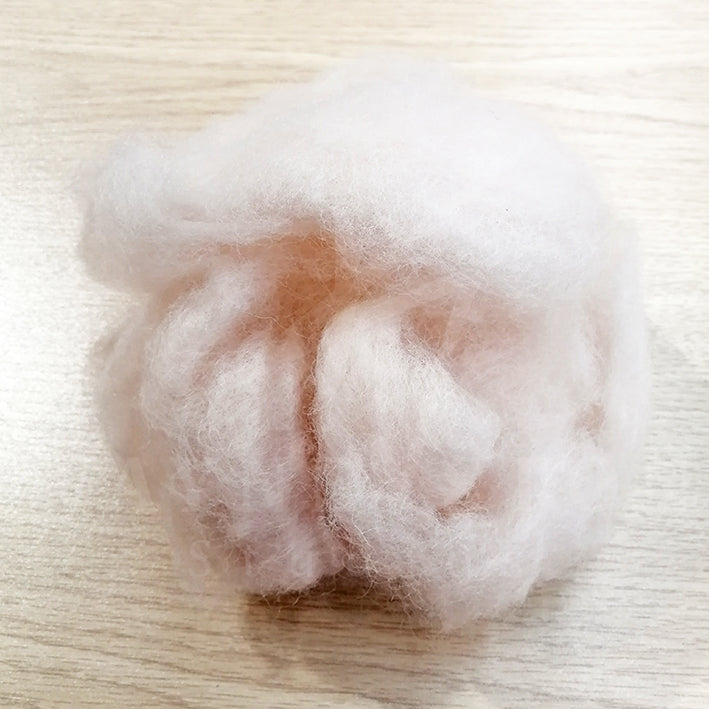 Corridale Wool Batting - Peach
Corridale batting wool for needle felting.
Imported from New Zealand. You can easily roll and form a smooth and dense surface. Wool thickness 27 microns. With wet felting, it gives a flat surface, sometimes the water is colored, but the product remains bright.

Suitable for dry and wet felting of toys, jewelry, bags, shoes and thick items of clothing, interior items.
20grams/0.7ounce per packet.
*All prices on this website are in SGD.